How a doctor acts plays an important part in how patients perceive the care they receive. It's commonly expected that a doctor should be compassionate, polite and have excellent communication and interpersonal skills. We (and I) expect doctors to explain things in a way that patients understand. We expect them to take the time to explain diagnoses, prognosis and management plans in a way that a patient in a vulnerable position will be able to take in and make informed decisions.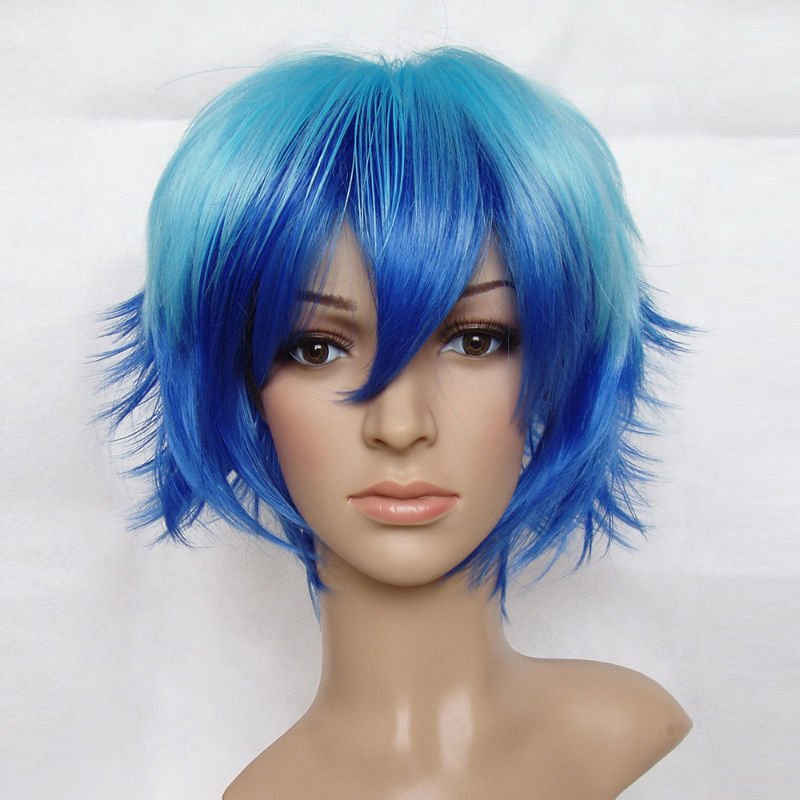 But if a doctor fulfils all of these requirements, then should it matter if they dress appropriately but happen to have bright blue hair and a nose stud?
Do sick patients have less faith in doctors who don't look the same as their colleagues?
In my time as a doctor and a health care assistant I've seen many nurses and ancillary staff with unnatural hair colours, piercings and tattoos, but it's rare to see a doctor who makes a similar statement.
Have we all become so stereotyped that we have to become clones of each other?
Should a job or career affect who we are in our personal lives?
While I have no problem in stepping outside of the stereotype 'doctor' box, I can't help but feel that I will never truly be able to express myself until I reach a much more senior position and my external appearance is less likely to affect my career progression.
Should it be like this? Isn't this a more subtle type of discrimination?
So for now, unless someone else is bold enough to make a statement in my deanery, I guess I'll just have to stick to hidden tattoos, discrete piercings and 'natural(ish)' hair colour.
*sad face*
But what do you think?